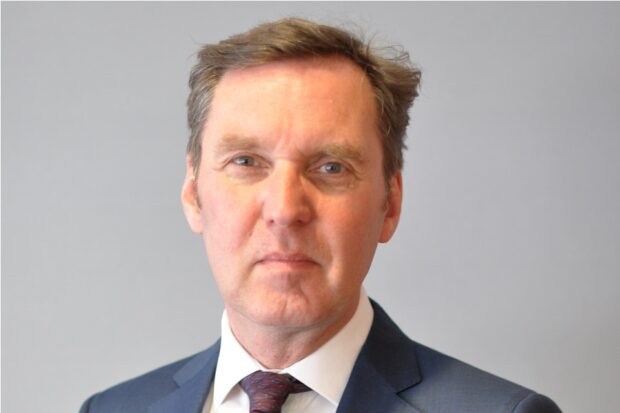 Last October, the Commission published our first State of the Nation report – a 350-page anatomy of the many challenges faced  in making  Britain a fairer place. In it we sought not just to describe the raft of programmes being put in place by government and others to tackle child poverty and improve social mobility but to reach an assessment of their likely impact.  We focussed particular attention on the impact of the decoupling of economic growth from earnings growth and the likely long-term squeeze on public spending
Our pessimistic conclusion was that despite a lot of activity and good intentions, the scale and depth of activity was insufficient to move Britain forward to become a low poverty, high mobility society. Far from being on track to meet the statutory goal of ending child poverty by 2020, the government was set to miss the target by more than 2 million children. Despite considerable effort, social elites had not been opened up. Youth unemployment and falling living standards were storing up trouble for the future. We foresaw a danger that social mobility – having risen in the middle of the last century, then flatlined towards the end – could go into reverse in the first part of this century.
To avert these outcomes we set out a wide-ranging set of recommendations.  Chief among them were for Government to commit to eliminate long-term youth unemployment; to develop a comprehensive strategy to reduce in-work poverty that asked more of employers; and to ensure a fairer intergenerational share of the pain of fiscal consolidation.
Five months on, the government has published its response. It's something we've been awaiting with interest - not so much for what it says about our individual recommendations but as a litmus test of the seriousness and commitment with which Government is approaching these issues.
Looking across the response, there are some good things in the document. I welcome the fact that the Government shares much of the Commission's diagnosis of the challenges, including the importance of ensuring work pays, the role of business in opening up opportunity and the priority accorded to closing attainment gaps in schools.
There are also positive measures on some of the specifics.
We called for an early years premium and the government has committed to this step.
The government has announced improvements on youth transition including a move towards introducing a UCAS for 'the other 50%'.
There is also welcome progress on helping low earners with childcare costs.
Overall however, the response is disappointing. Too often it defensively reasserts what government is doing rather than suggesting renewed momentum towards a high mobility, low poverty country.
Action on low pay is limited to the government's submission to the Low Pay Commission and fails to even mention the Living Wage.
The steps set out following the Heywood Review on youth transition are welcome but we are still very far from the large-scale transformation needed to drive down long-term youth unemployment.
The draft child poverty strategy, published last month, is a missed opportunity: it is a list of policies rather than the detailed step-by-step plan required to meet the tough challenge of ending child poverty by 2020 and the continued inability of government to develop additional measures of child poverty to supplement existing measures that it claims are "discredited" is unacceptable.
More mobility and less poverty need pace, drive and ambition. They should be the guiding stars by which the whole of government navigates. But its response is characterised by too much timidity and too little energy.
This October we will publish our second Annual Report. It will assess whether economic recovery is being accompanied by social recovery. The government says that social mobility is the primary goal of its social policy, that it is committed to end child poverty – in short, that we're all in it together. We will look for evidence it hasn't forgotten what that means.